BC Spot & Stalk hunts ! Calling Bull Moose in the Rut !
200 hundred lakes, 3 major river systems,Great camp, good food are just a few highlights to mention about BC Guide Outfitters.The good Ol' days are here when you hunt the backcountry with BC Guide Outfitters.
Visit us at www.bcguideoutfitters.com
Driftwood Valley Outfitters
What we offer is: Moose, Bear, Mountain Goat and Wolf Hunting in Canada
Driftwood Valley Outfitters is located in the spectacular mountains of Northern British Columbia, Canada. The center of this 1800sq mile area is a 100mile scenic floatplane flight north of our home base of Smithers BC. The northern half of this 75mile long area is located in region 6-18, while the southern half is located in 7-27. Taking in some of the Skeena River, Sustut River, Bear River and Driftwood River drainages. These salmon-rich BC rivers are the reason for our abundance of bears. Nestled between the Skeena and Omineca Mountains, Driftwood Valley also offers some of the best goat hunting in Canada and North America. The moose hunting in Canada is plentiful in the many open meadow systems.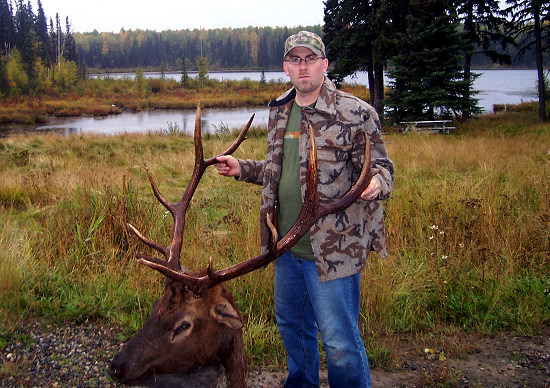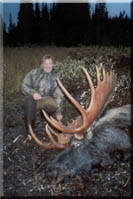 Elysia Resort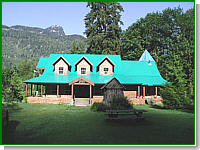 Adventures with STS Guide Service
We fish for salmon, trout, steelhead and trophy sturgeon on one of British Columbia's most productive rivers. We are located only 30 miles North of Bellingham WA and 50 miles East of Vancouver, B.C.