Oakview Outfitters
Oakview Outfitters LLC is located in southeast Iowa in Henry County, near Mt. Pleasant. We offer whitetail deer hunting in DNR zones 5 & 6 and turkey hunting in zone 4. The timber parcels are separated by open meadows of CRP land, pasture, and creek bottoms. This is all connected together with wooded and brushy draws that provide excellent cover for big whitetail bucks and wild turkey. Food plots of corn and milo are planted to attract and keep the trophy whitetail deer and wild turkey on our land. This also supplies plenty of feed during the sometimes tough Iowa winters Iowa is known to have. Telephone: (319) 986-6109. Oakview Outfitters LLC, 2061 Franklin Ave, Mt. Pleasant, Iowa 52641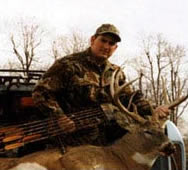 Whitetail deer hunting with Oakview Outfitters

The Dunn Deal Hunting Lodge Features
THE BEST whitetail deer hunting in Iowa
#1 in pheasant hunting
Over 1 million roosters shot annually
1000 acres of private land for hunting
Only minutes away from great restaurants, shopping, and recreation areas
Guided or non-guided hunts
2 ponds
Book your trip NOW! 1-800-662-7600


Jim McDonnell Fishing Guide Service
Northwest Iowa Lakes fishing guides for walleye, smallmouth bass, largemouth bass, crappie, northern pike, perch and muskie. Royal, Iowa. Iowa fishing guides and fishing guide services for northwest Iowa lakes area. For more information on this Iowa fishing guide call (712) 933- 5532.





If you are looking for that perfect hunting / fishing cabin
or property for sale, read more >>>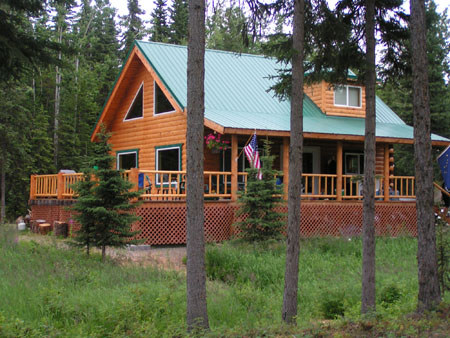 | HOME |

The Alaska Vacations Directory
Add your listing
to this directory by clicking here!
Alaska Internet Marketing, Inc.
Anchorage, Alaska
(907) 274-9954

Email us: info@alaskaoutdoors.com