Hunting:

For Really Great
Goose and Duck Hunting,

Tollers Gun Club, LLC is committed to offering the best possible Canada Goose Hunting, Duck Hunting and Dove Hunting experience available. We pride ourselves on safety, and use only the finest decoys, and trained retrievers period!

Tollers Gun Club, LLC
7071 Pomona Road
Chestertown, Maryland 21620

Tollers Gun Club is headquartered in Chestertown, Maryland, and is an outfitting service that takes Canada goose hunting, duck hunting and dove hunting parties on the eastern shore and western shores of Maryland.

Fishing: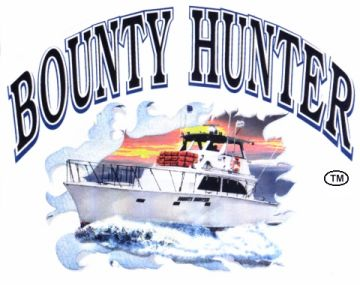 Maryland's Premier Charter Boat
for Stripers and Other Outings
Sportfishing Charters on the Chesapeake Bay for Striped Bass, Rockfish, Bluefish, Trout, Croaker Mackerel, Flounder, Black Drum, Spot, Perch.
Bay Cruising and Fishing Parties from 6 to 49 people
To have your website
listed in thisdirectory,
CLICK HERE.