Bear Busters Outfitters
Bear Busters Outfitters provides top quality guided black bear hunts. Located in Northern Minnesota, licensed guides Jonathan Pearson and Darvis Russell, will introduce you to some of the finest black bear hunting in the state. Minnesota has one of the highest populations of bears among any of the states. Hunts have provided mature bears 200-450 pounds and up. All of our hunts are located in the non-quota hunting area where licenses are obtained right over the counter. All hunts are over bait and are located on both private and public properties. A one-to-one guide to hunter ratio assures you individual importance to us and our desire for your success. Call us at (218) 436-2494.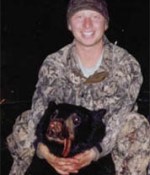 Watson Hunting Camp
We have over 800 acres of private land right in the middle of the Minnesota River Valley in western Mn. Owner/head whitetail deer hunting guide Chuck Ellingson has been hunting this area for over 25 years and has patterned these big bucks. Chuck has spent countless hrs strategically placing over 15 stands in the areas where he knows the deer work. With the aid of a wildlife sanctuary adjacent to much of his land Chuck has the advantage of holding some monster bucks that go relatively undisturbed most of the year. The Minnesota firearm's season is broken into three, two day hunts, as well as archery and muzzleloader hunts available with meals available & lodging all included! Call 952.484.8717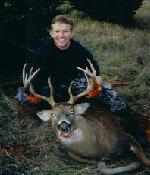 Pehrson Fishing Lodge & Resort

2746 Vermilion Drive
Cook, Minnesota 55723
Work +1-218-666-5478

Minnesota Fishing Resort on Lake Vermilion. Over 40,00 acres, 1,200 miles of shoreline and 365 islands make Lake Vermilion a fisherman's paradise. Long renowned for walleye, northern pike, bass, and offering trophy potential in each species, Lake Vermilion is also recognized as Minnesota's new and untapped muskie fishing resource.

If you are looking for that perfect hunting / fishing cabin
or property for sale, read more >>>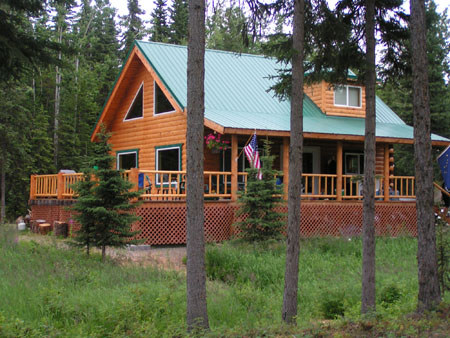 | HOME |

Add your listing
to this directory by clicking here!
Alaska Internet Marketing, Inc.
Anchorage, Alaska
(907) 274-9954

Email us: info@alaskaoutdoors.com