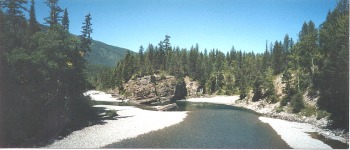 Montana Fishing Adventures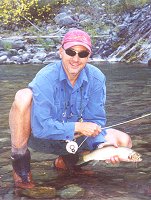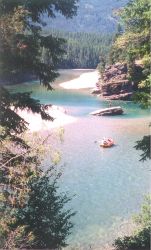 Visit a true Sportsman's Paradise!

For a truly big sky and crystal clear streams, there's no better place on earth. Add comfortable
accommodations and western hospitality and you're sure to enjoy the fishing vacation of a lifetime.

Check out our great fishing vacations
in Montana below ~

See our listings of cabins and land for sale
in the western United States!


Bitterroot Outfitters
Bitterroot Outfitters is a leader in the Outdoor Guiding Industry, providing top quality fishing trips, camping trips, and trailrides in the most spectacular Wilderness areas of Montana.







The Outdoor Adventure Network
AlaskaOutdoors.com AlaskaMall.com AlaskaFishGuides.com
America-Outdoors.com American-Sportsmen.com

Alaska Internet Marketing, Inc.
Anchorage, Alaska
(907) 242-7245
info@alaskaoutdoors.com