Blue Max Charters

Charter fishing in Milwaukee holds more state and world record fish than any other port. Discover the fun of trophy Coho and King Salmon or Lake Brown and Rainbow Trout fishing. All size groups. April thru October. Experience the thrill of King Salmon and Trout fishing out of Milwaukee, Wisconsin. We have 23 years experience in charter fishing. I will work to make your trip fun, interesting and productive. All equipment is furnished. We also offer Lakefront cruises.
Call 414-828-1094.


Superior Guides & Outfitters
Providing top quality trophy hunts in a low pressure, remote region within the # 1 State for trophy Whitetail deer and Black Bear. The geography, topography and wildlife habitat insure a high quality hunt. Being born and raised in the region has given Mike the oppurtunity to learn the area well, and consistently put hunters on book animals. We also offer the best Ruffed Grouse hunting in the United States as well as Wisconsin fishing trips and northern Wisconsin cabin rentals. Contact: Mike Noskoviak 61108 Wiberg Road, Ashland, WI 54806; Phone: 715-278-3238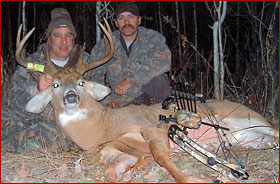 See Wisconsin Fish and Game Regulations and Licensing information.
If you are looking for that perfect hunting / fishing cabin
or property for sale, read more >>>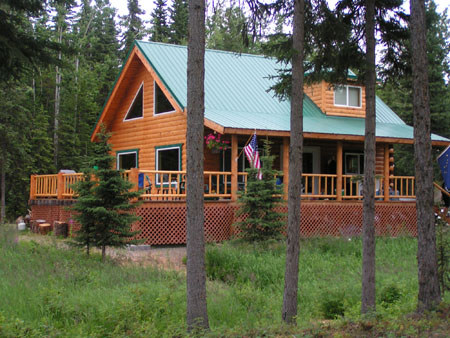 | HOME |

Add your listing
to this directory by clicking here!
Alaska Internet Marketing, Inc.
Anchorage, Alaska
(907) 274-9954

Email us: info@alaskaoutdoors.com