Arizona hunting at it's finest!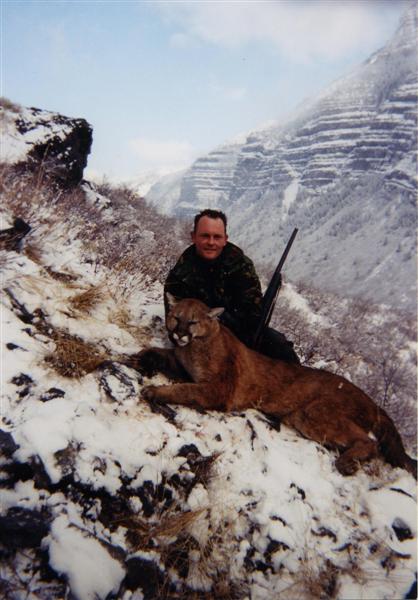 Lone Tree Outfitters
Welcome to Lone Tree Outfitters, LLC hunting services. Enjoy your hunt of a lifetime with us in Utah, New Mexico, Nevada or Arizona. Our policy is to provide you with the hunt that you are looking for with the highest success, and within your budget. Some of you are "Trophy Hunters". Some of you are not. We realize this, and therefore offer all aspects of hunting. "Guaranteed Landowner Tags" are a plus for those looking to harvest a "Trophy Animal" without going through the draw system. We also offer Cow Elk Hunts for the meat hunter. We are here to accommodate you with your hunt, and offer you the best service and experience possible.
Enjoy the site, and if we can accommodate you in any way just drop us an email. We look forward to hearing from you. CALL TODAY (435)-260-6092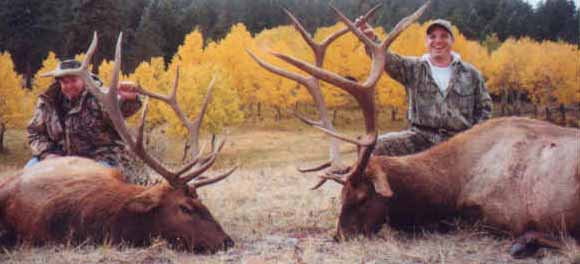 If you are looking for that perfect hunting / fishing cabin
or property for sale, read more >>>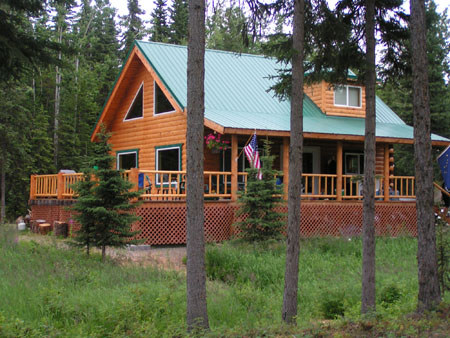 | HOME |

Add your listing to this directory by clicking here!
Copyright 2010, Alaska Internet Marketing, Inc. All rights reserved.