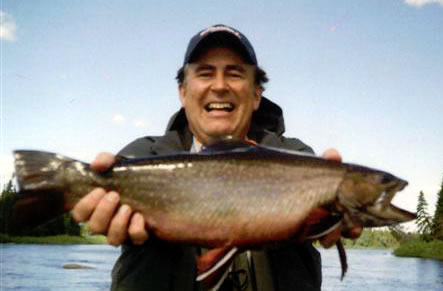 Inukshuk Lodge
The Inukshuk Lodge is located at the mouth of the Markol River in Ungava Bay. The exceptional site, opened in 2001, is the most exciting of the whole Ungava area. Spectacular tides, glaciers near the camp and outstanding fishing will make your trip up North a genuine adventure.


Eagle Lake Trout Lodge

Eagle Lake's double A frame fishing lodge offers all aspects of home comfort for the angler. This Canadian Fishing Lodge has six double occupancy bedrooms, each complete with full bathroom facilities, including showers. Twenty-four hour electricity is supplied by our own generating system.
Miramichi Inn
Atlantic Salmon Fishing, Black Bear Hunting, Woodcock & Grouse hunting over old fashioned Irish Setter. Canada Select 4 Star April 15 / November

| Homepage of America-Outdoors.com |
If you are looking for that perfect hunting / fishing cabin
or property for sale, read more >>>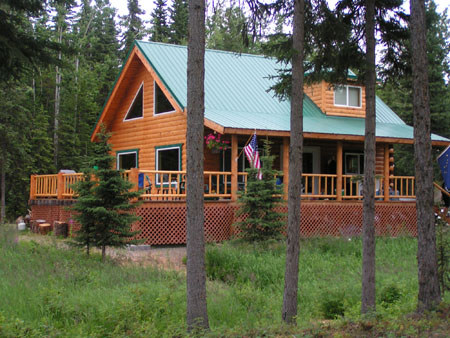 For a vacation which will make your wife happy and is still good fun for men,
visit our directory of Really Great Vacations!