Idaho hunting and fishing
at it's finest!

Panhandle Outfitters
Panhandle Outfitters offers fly-fishing and elk, deer, bear, lion, moose, hunting, in Idaho, Montana and Washington. We operate under US Forest Service permits and State Outfitter & Guide Board Licensing. Our exclusive permits on select rivers and prime hunting areas for both our Public and Private Land operations were purchased to provide the highest quality outdoor experience. Contact us at 1-888-300-HUNT(4868). When you select Panhandle Outfitters here are some of the outdoor pursuits and adventures you will enjoy:
Rifle and Archery Hunts

Big Game Hunting

Idaho Fly Fishing

Combo Elk & Deer

Mountain Lion Hunts

Idaho Wolf Hunts

Private Ranch Hunts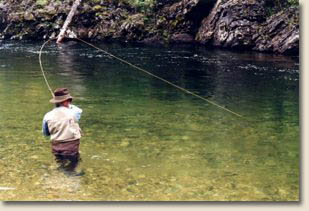 If you are looking for that perfect hunting / fishing cabin
or property for sale, read more >>>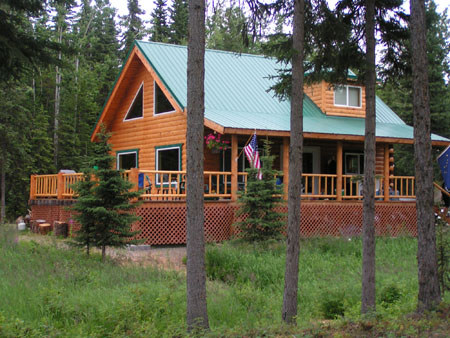 | HOME |

Add your listing to this directory by clicking here!
Copyright 2010, Alaska Internet Marketing, Inc. All rights reserved.