Texas hunting at it's finest!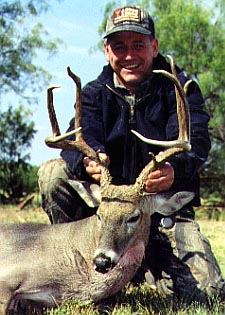 1A Hunting in Texas Guide Service.

Over 300,000 acres.

Guided hunts for deer, turkey, hogs, javelina, varmints,

exotics, dove, quail, waterfowl, crane and more.


Adobe Lodge Hunting Camp
Offering guided and outfitted fair-chase hunts
for whitetail deer and spring turkey.
Tens of thousands of acres in West Texas.
50% repeat business/year.


Comanche Crossing
A genuine Trophy guided exotic hunt in the post oak savannah of south central Texas...... "No Kill-No Pay" cause hunting should be FUN!!!!

Covert Ranch
Covert Whitetail Deer and Bird Hunting. Premier deer hunting, Golden Triangle of South Texas, dove, turkey, quail, intensive management 15 years. Packages include lodging, meals.

If you are looking for that perfect hunting / fishing cabin
or property for sale, read more >>>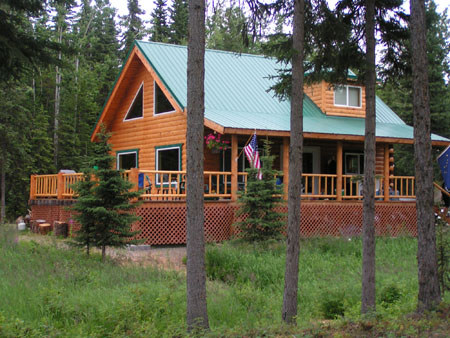 | HOME |

Add your listing to this directory by clicking here!
Copyright 2010, Alaska Internet Marketing, Inc. All rights reserved.